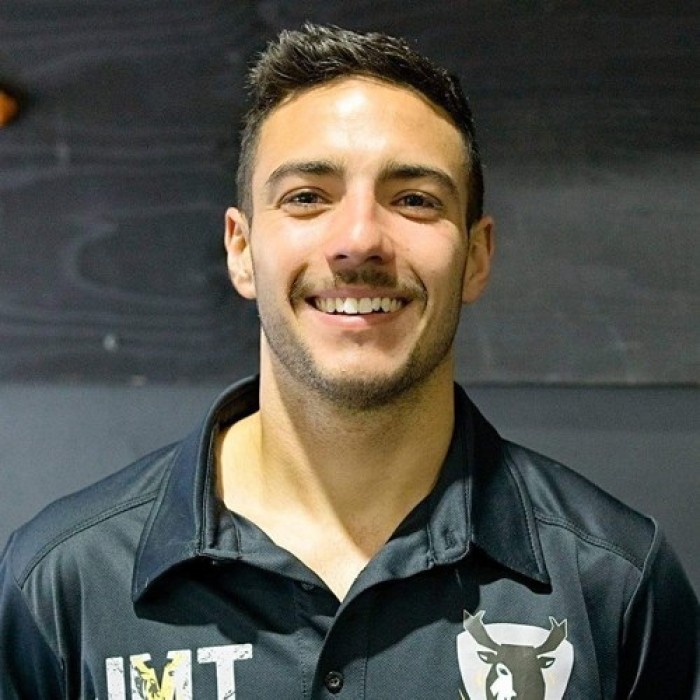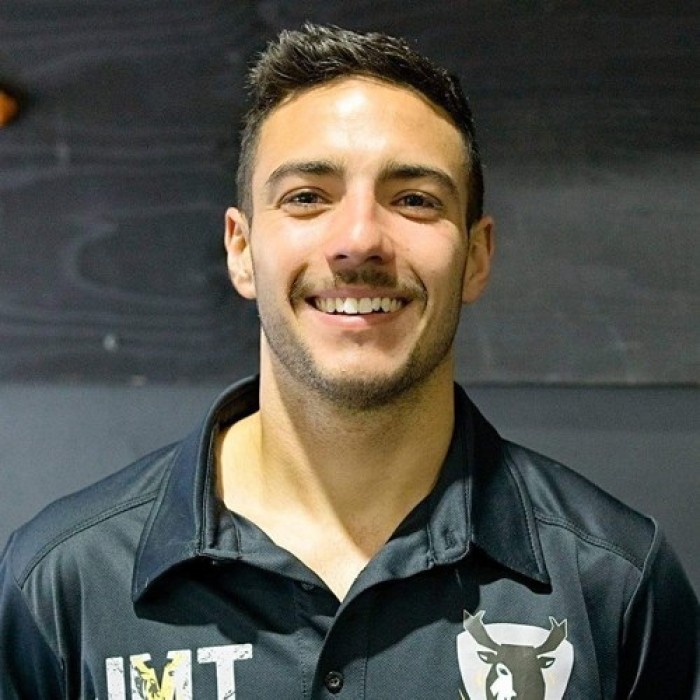 Pretty much since the day he was out of nappies Josh Milne has been running. It's second nature to him and in his blood - but his skill set only begins there, being a skilled boxer, fluent in Crossfit, Strength, Conditioning and Endurance, this up and coming Personal Trainer and Coach is exactly who you want in your corner.
For Josh, Personal Training is more than just clients breaking a sweat - it's about ensuring that they feel good! From the moment you step into your session it is 100% about you. Josh highly values the importance of getting to know you and your needs, motivating you every step of the way and celebrating all of the wins. Priding himself on building personal rapport with his clients, working collaboratively on setting goals, providing follow- up, accountability and regular check-ins - Josh is the Personal Trainer who will work in with you and help you to create the healthy lifestyle you've always wanted. He's all about helping people become better versions of themselves to live a happy, positive, healthy life, full of laughs, smiles and enjoyment.
Think this Personal Training with Josh is the right fit for you? Contact us today for an initial consultation.