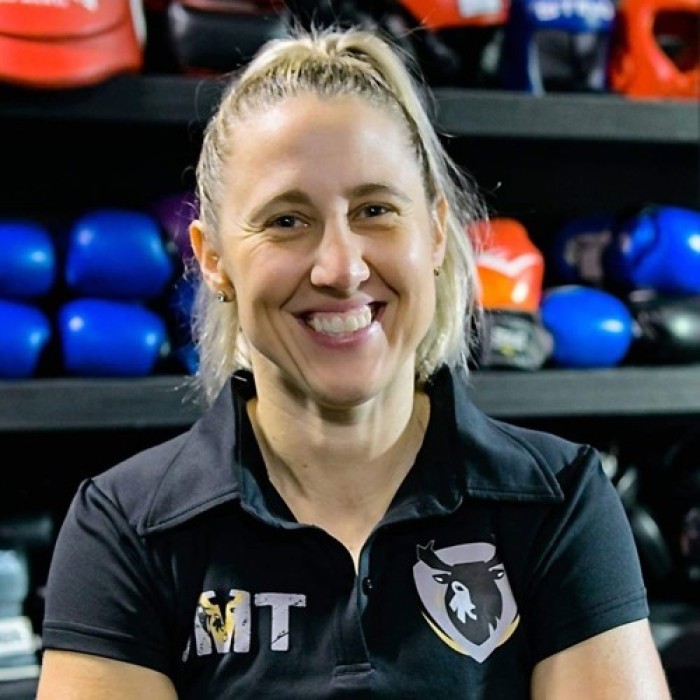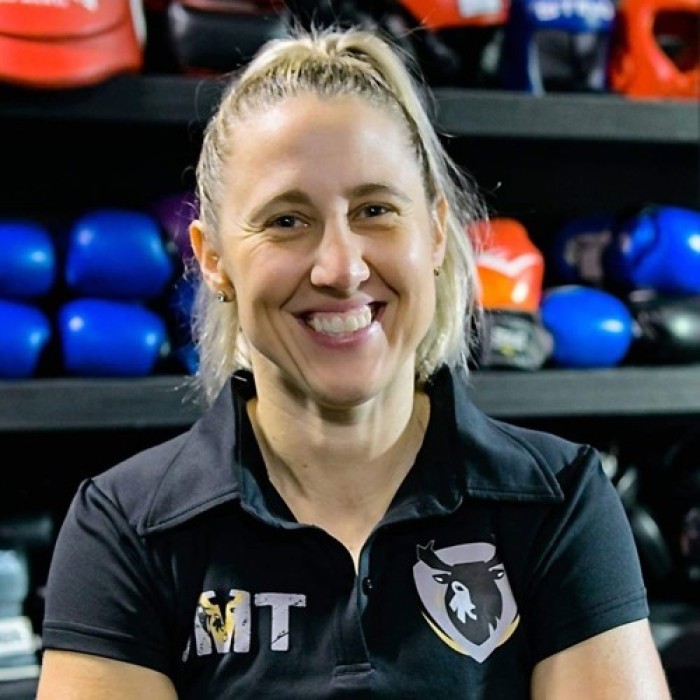 Prior to becoming a fitness professional Liz served in the Royal Australian Navy, which laid out her base foundations and passion for health and fitness. Liz's qualifications include:


Clinical hypnotherapist practitioner
Clinical Neuro-linguistic programming practitioner
Certificate 3 & 4 in fitness
Pre & post natal certificate
Level 1 & 2 boxing for fitness
Qualified First Aid & CPR provider

This busy Mum of 3 young girls loves passing her knowledge and passion on to others to try and help them find a healthy balance between lives juggling act.
As a trainer, Liz has many years of experience in the industry but also draws on her own experiences of being overweight & unfit, living with auto immune disease, food intolerances and being a busy working Mum to help cater the right training balance for you. She appreciates that everyone has different schedules, drives, capabilities and goals. She will help you find the perfect way to push you to your BEST while keeping it real, fun and flexible.
You have to enjoy what you do to be able to sustain it.