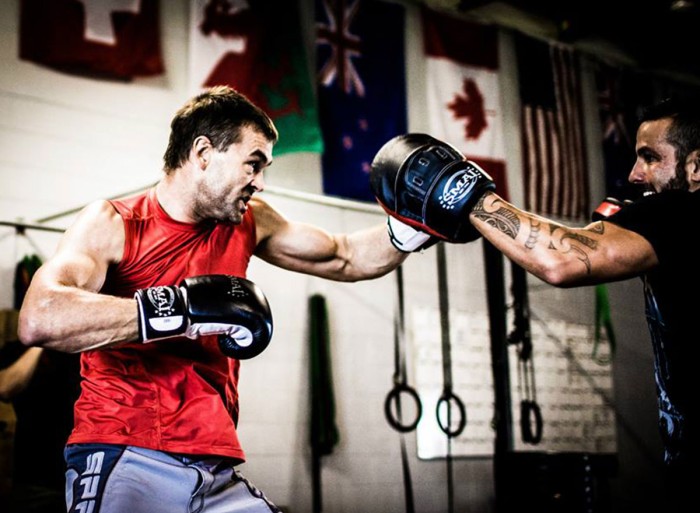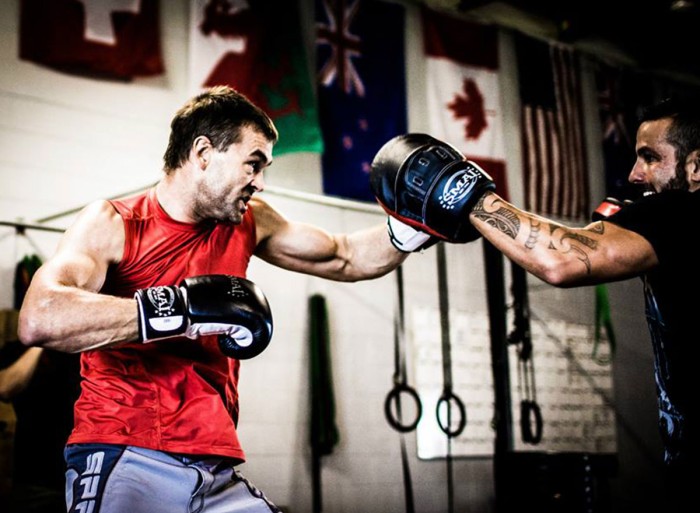 Not all Facilities on the Sunshine Coast are the same!
At JMT we have everything you need and more packed into one unique Facility. It's this that makes us different.
Personal Training and programs
Strength and Conditioning
Running Groups and Coaching
OCR / Ninja Warrior Courses
Nutritional, Physical and online challenges
Regular One Off Workshops and Events you won't get anywhere else


In today's times, training needs to be fun, professional and diverse yet also specific. To improve in one area, you need to work on multiple areas. But why go to multiple locations when you can access everything you need under one roof?
At JMT, we don't do boring. Our team of professional coaches are experts at combining the best results-based training and nutrition principles with a heavy dose of encouragement, accountability, creativity and laughter. The result is a supportive community of individuals who encourage and celebrate each other's success.
JMT is more than a Facility, it's a community of support, education, and encouragement towards whats important to you. Whatever your goal, whatever your dream, we can help get you there.